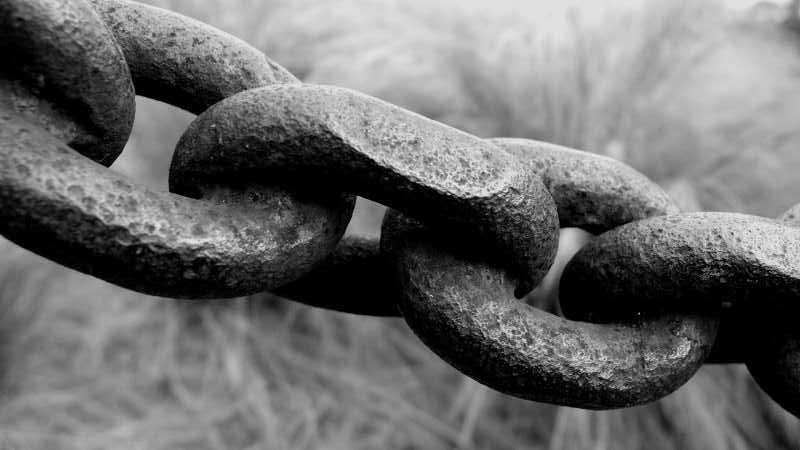 Resources on this site will, as already mentioned, alway be free and open without any commercialization! However, operating costs of the production cluster of eight 12 CPU servers and other cloud based servers are not trivial.
Every small contribution to keeping this site running is most helpful, so if you found the site usefull please help support it.
In the event that the yearly costs are covered, any excess funds will be donated towards a student grant at the University of Athens. It is the students that keep the Skiron model running over there.
Please use the PayPal interface below. It is possible to use regular credit cards in the payment interface.